A Whole New Way
Welcome to the fifth newsletter from the
Cambridge Children's Hospital project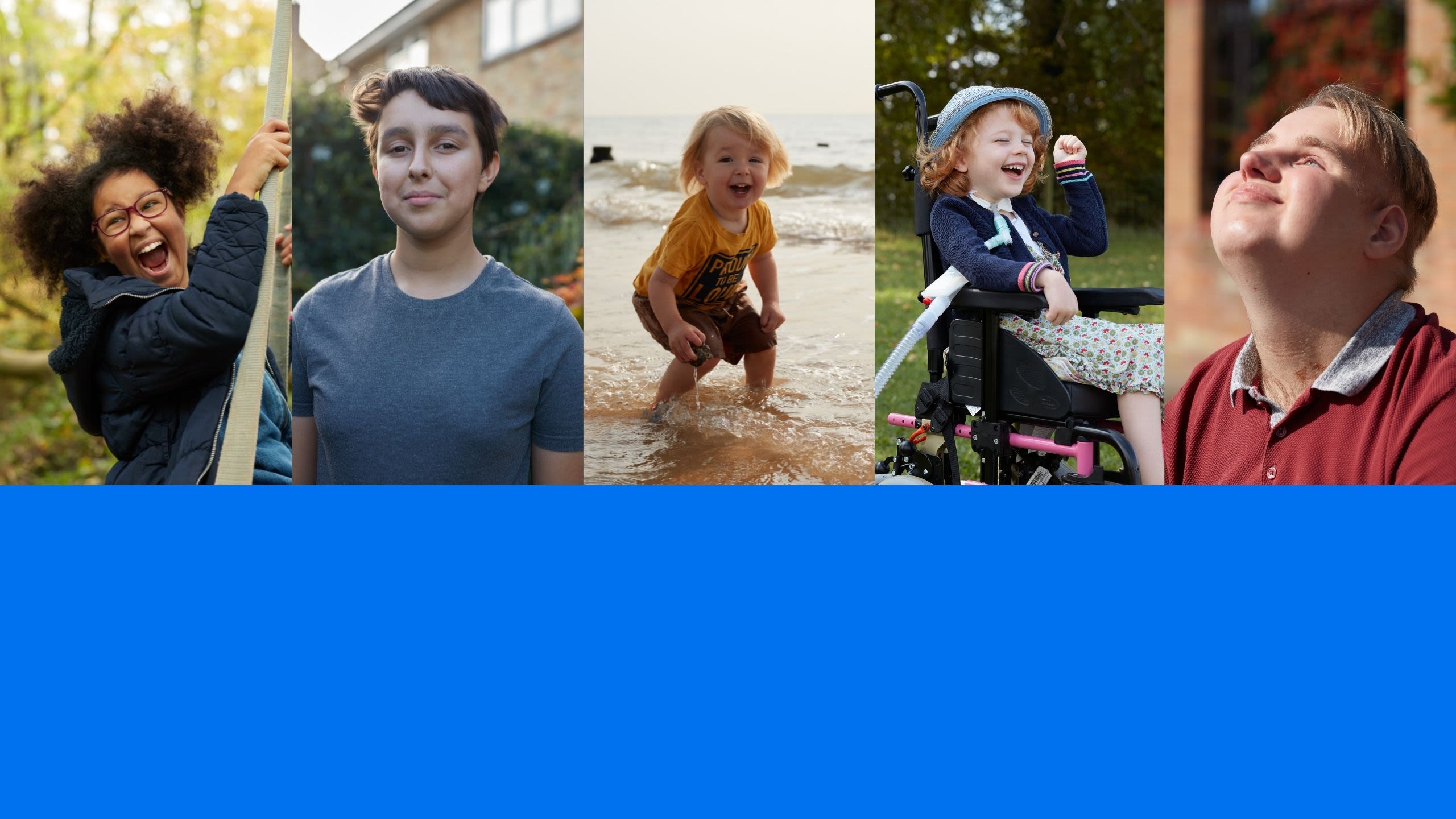 The Whole Picture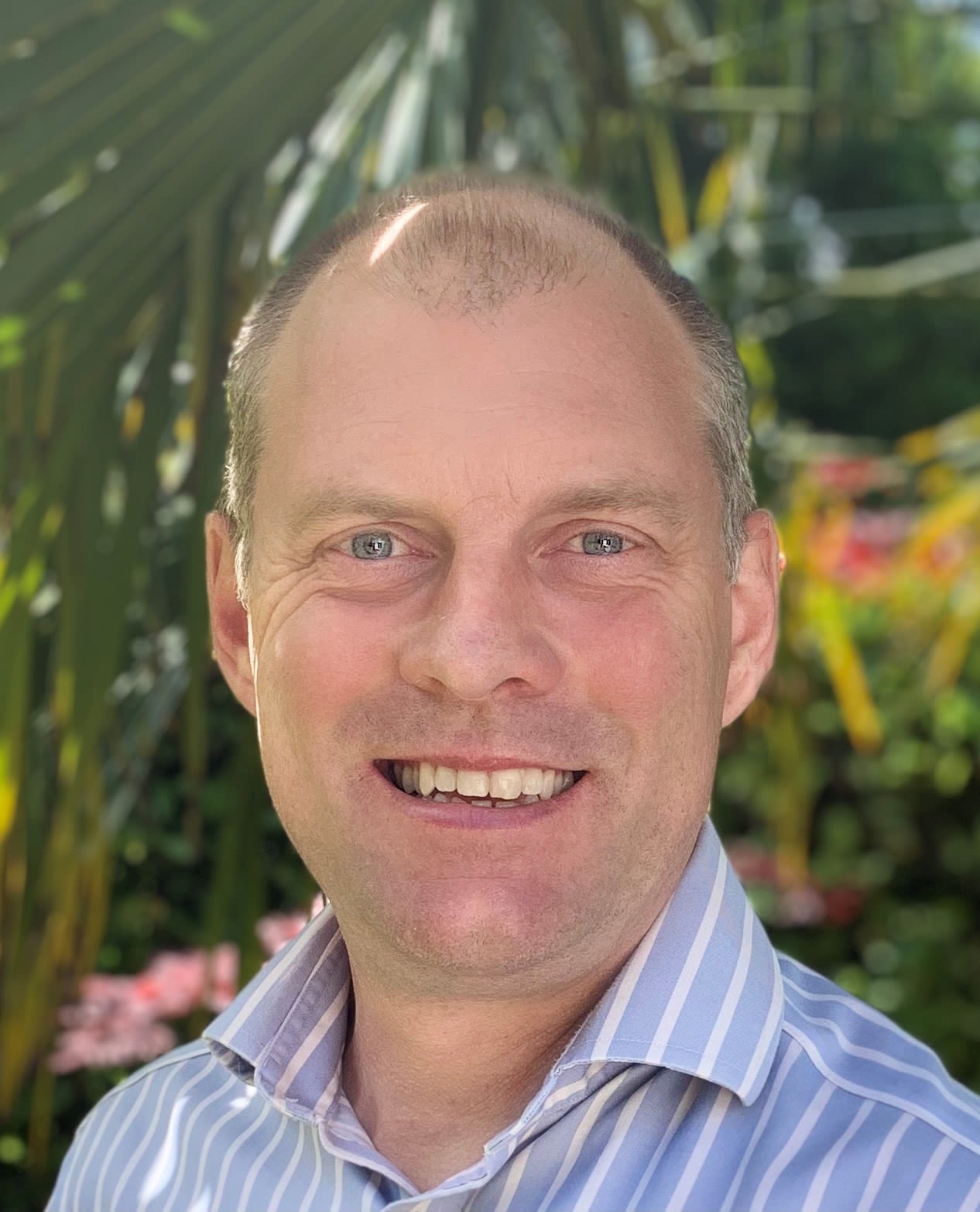 It is a great privilege to be involved with the design and building of a brand-new children's hospital and a whole new way of caring for children and young people.
Cambridge Children's will be the first specialist children's hospital in the East of England and will be no ordinary hospital. Our aim is to provide combined physical and mental healthcare for children and young people alongside world class research led by the University of Cambridge. We aim to create a hospital "without walls". That is to say, our care will extend seamlessly beyond the bounds of the building to offer safer, smarter care closer to the child, no matter where they are.
Behind the scenes, things are getting busy.
Within the project, we have a number of groups focusing on the various aspects of the project, including building design, new models of integrated care, schooling and the use of digital technology to revolutionise the way healthcare is provided.
In my first blog for the project, I give you an insight into the progress we're making, including:
How we can improve existing care to offer mental and physical treatment in one consistent setting, with a multi-skilled specialist team.
The exciting building design that is emerging ahead of submitting our planning application next year.
Why none of our work would be possible without a cast of hundreds - staff across our three partner organisations, children, young people, parents and carers.
Thank you for supporting Cambridge Children's.
Best wishes, Alex
The Whole Community
We are working with children, young people, families and carers to build their hospital.
Our aim is to build the best possible children's hospital that delivers the treatment of mental and physical health, as one.
Back in January, we launched Cambridge Children's Network. We now have over 500 members - of all ages - whose lived experiences of being in hospital or using mental health services are helping us shape what happens. Their input and ideas are invaluable. With this is mind, we decided to give the Network their very own logo. We ran a competition in partnership with Cambs Youth Panel who donated a prize of a gaming PC. Our judge voted for 11-year-old Gemma's design. You can read more about Gemma's win here!
It's important we gather a broad range of feedback, so we sent all Network members and our third sector partners a ward design survey. More than 200 people responded to tell us what they would like to see. You can see some of the survey results in our overview here, but en suite bathrooms and fresh food cooked on the wards were important to most of the children, young people, parents and carers.
We have 45 design champions, who are taking part in monthly workshops with the Cambridge Children's Hospital design team. So far they've looked at what a dream hospital bedroom might look like and how a typical day could be improved in the new hospital.
To support this work, we have a resident artist who is helping visualise some of the feedback we receive. The theme 'A Typical Day in Hospital' resulted in a selection of beautiful images (like the one below), which will be used to encourage more people to have their say.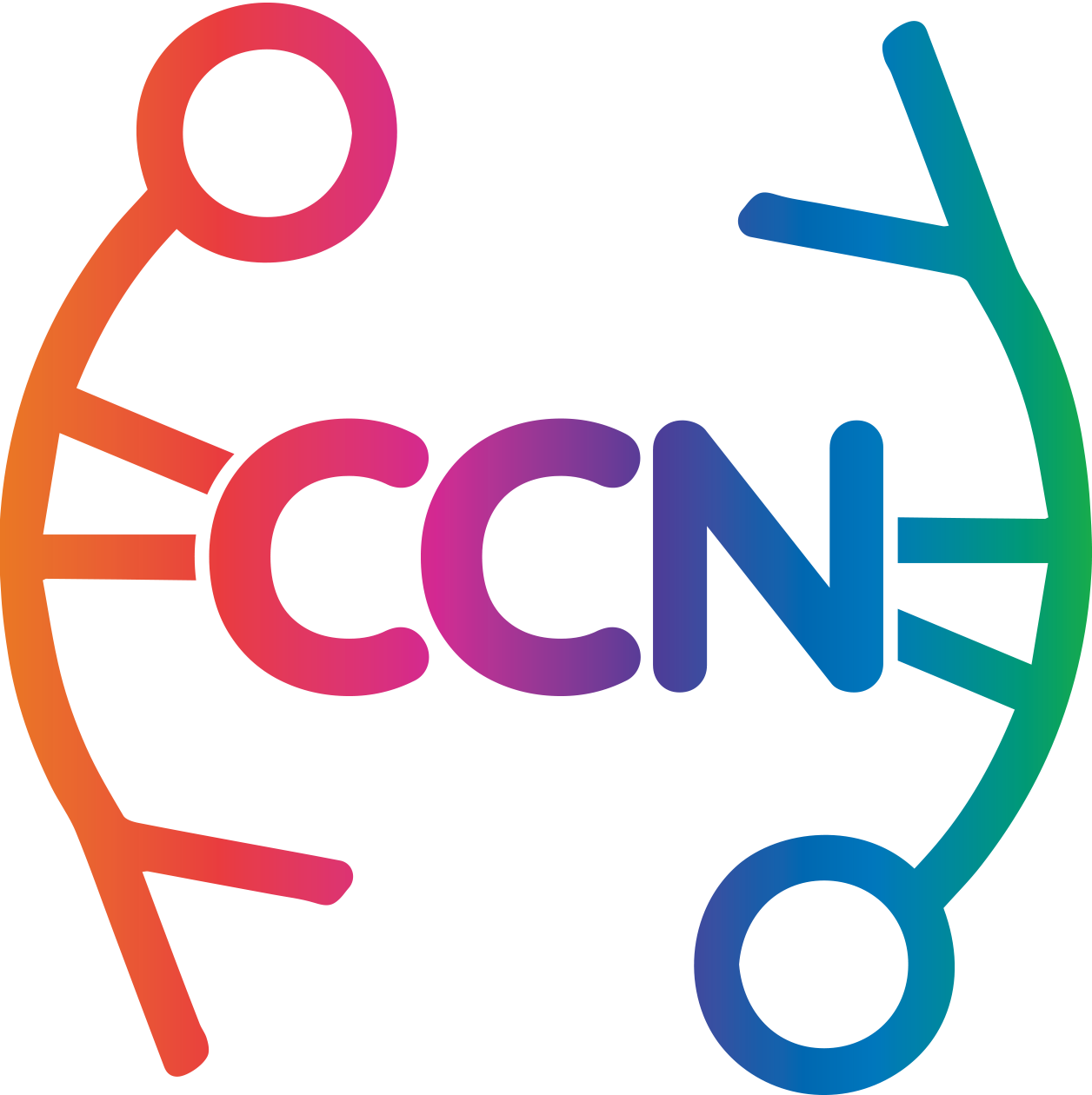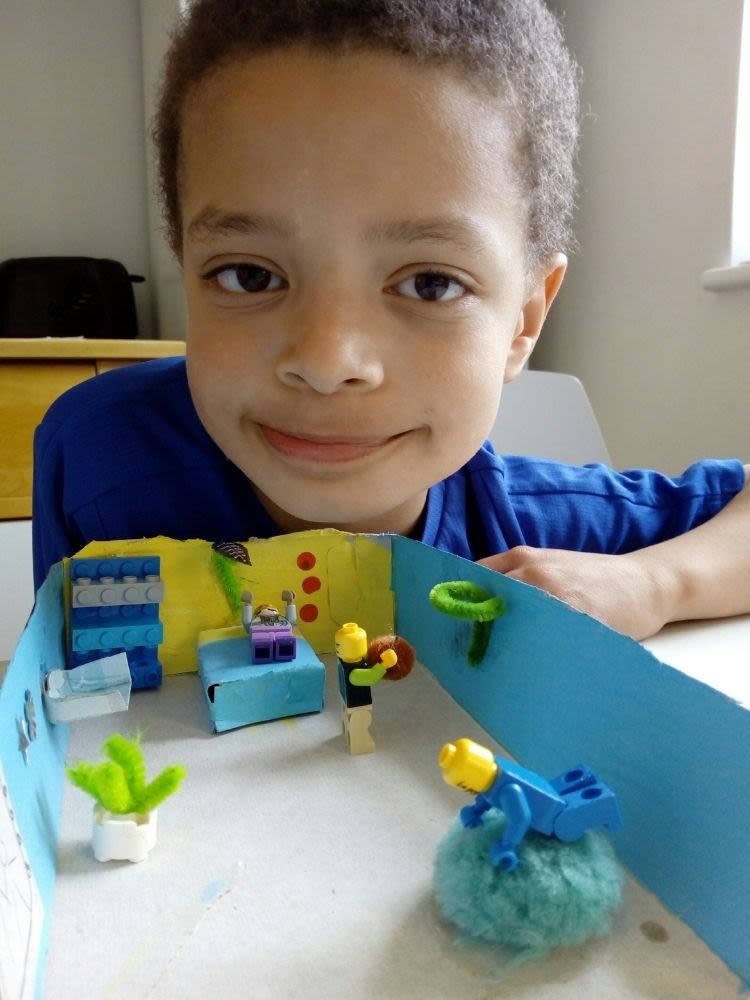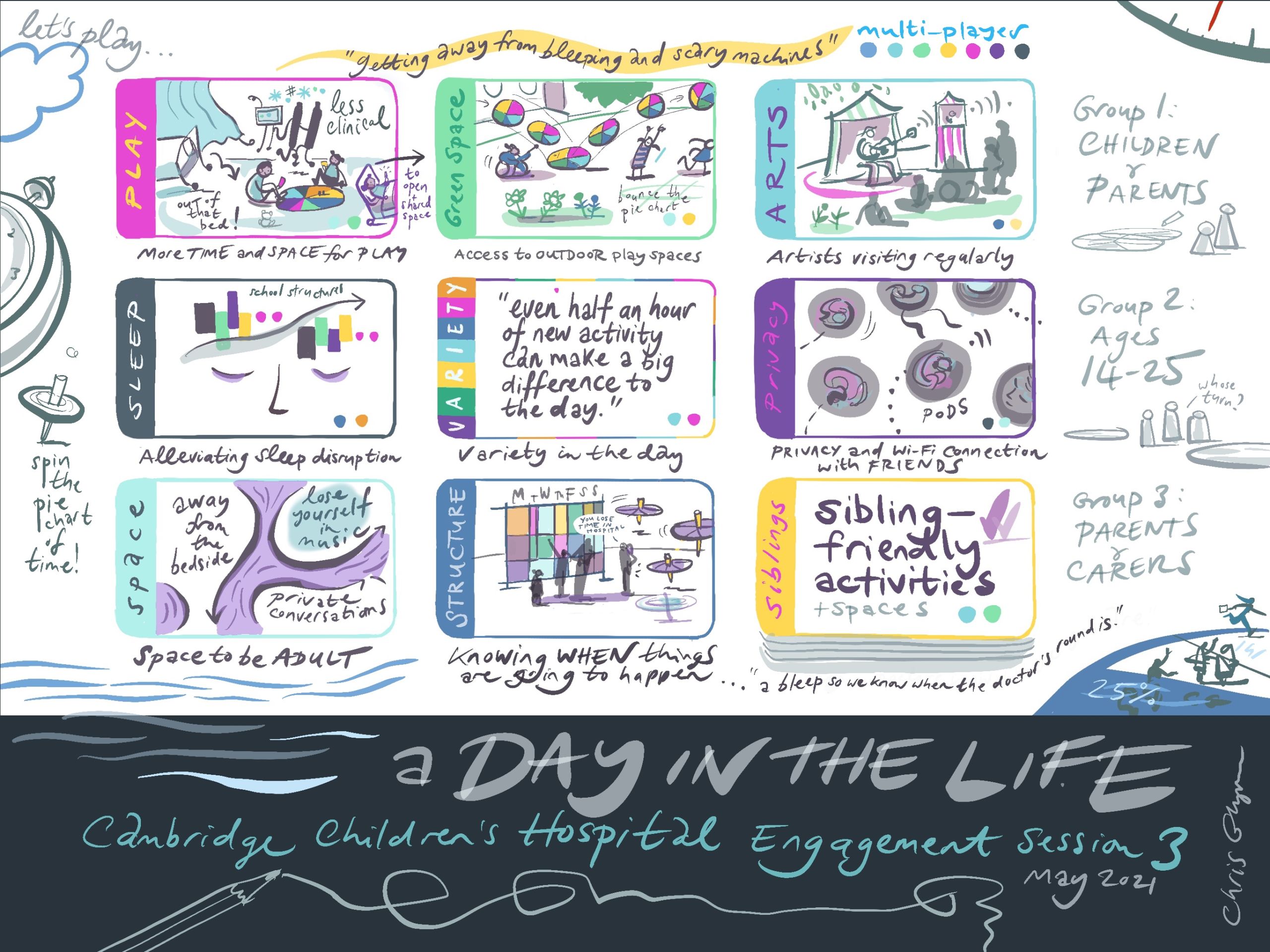 Drawing on our staff's knowledge and enthusiasm is vital to the success of the project.
Staff from the three partner organisations of the project, Cambridge University Hospitals (CUH), Cambridgeshire and Peterborough NHS Foundation Trust (CPFT) and the University of Cambridge, are also sharing their knowledge and expertise to shape the design of the hospital. Earlier this year, they shared their wishes for the hospital, focusing on the design of the building, the clinical services and the overall vision.
The first in a series of four design planning workshops took place at the beginning of June, run by White Arkitekter, the architects working on the interior design of the hospital.
A Staff Reference Group (SRG) has also been established with representation from all three partner organisations. The SRG will meet regularly to hear how the project is progressing, to share their own views, and comments from their colleagues, and to feed into discussions about any key issues as the project develops.
If you are a member of staff or a healthcare professional, visit our website to see how you can get involved in Cambridge Children's.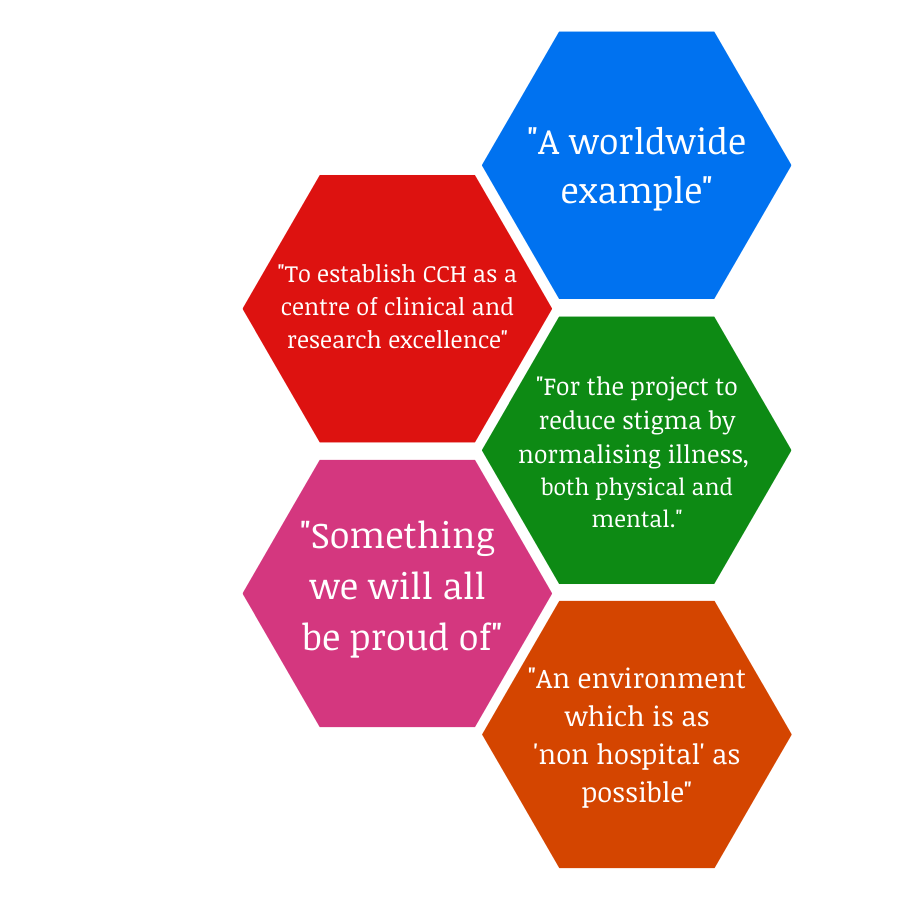 The Whole Life
Our new hospital will house a laboratory and ground-breaking research space, dedicated to improving the health outcomes of children and young people over their whole lifetime - with a focus on genomics and the link between mind and body.
It is important that children and young people are supported in their communities, as much as possible. We went along to a virtual 'campfire' discussion about new research into giving school staff confidence to support students with their mental health. The research involved education professionals, CAMHS practitioners, students, school staff and academics. However, it is clear more needs to be done to involve young people themselves.
"Talking about self-harm does not necessarily cause people to do it. It's important to talk about mental health in general and include self-harm in that conversation. Build an awareness."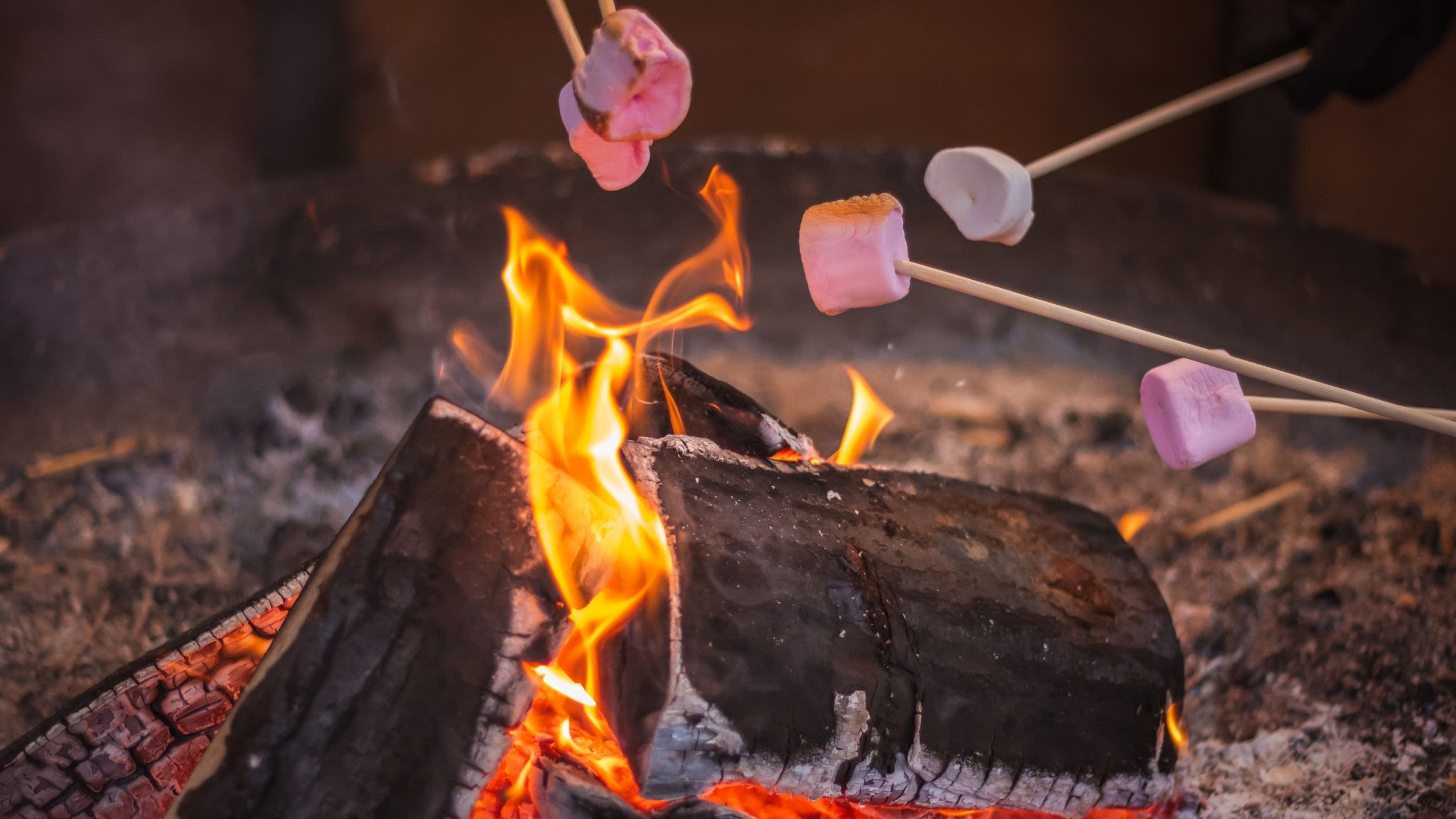 The Whole Child
As a young teenager, Liam struggled with complex mental health challenges, spending many months at CPFT's Darwin Centre. He believes a children's hospital dedicated to treating mental and physical health together will help reduce stigma for young people like him.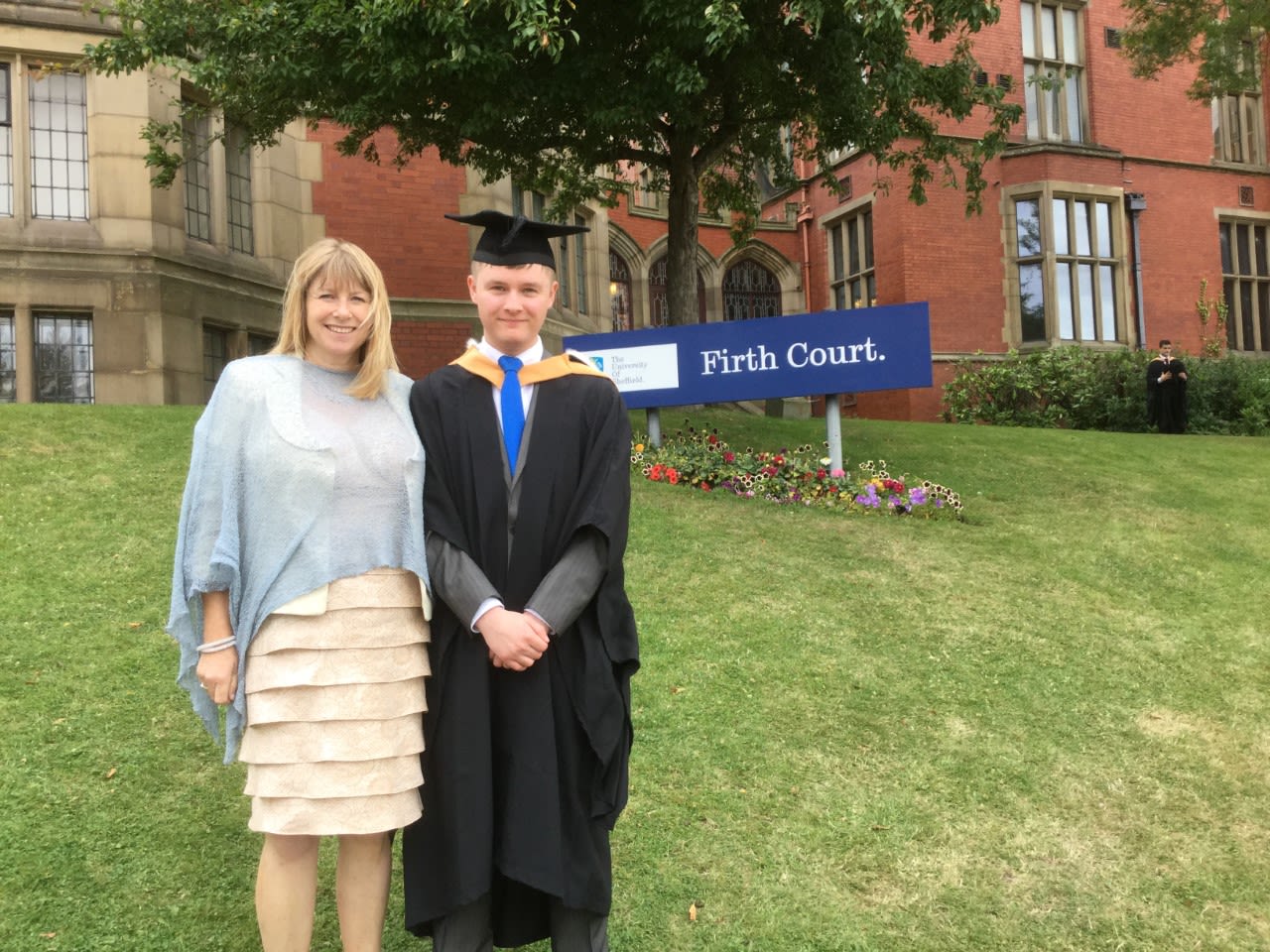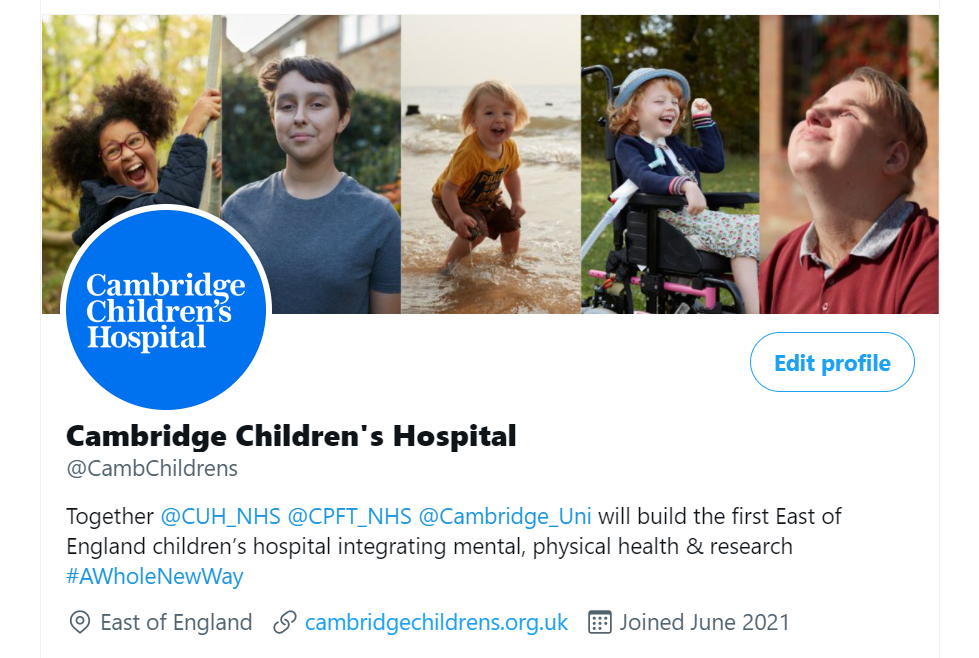 Follow our journey
You can find out what we've been up to on our Twitter page @CambChildrens and by following #AWholeNewWay
For more information about Cambridge Children's, please visit our website www.cambridgechildrens.org.uk
Did you enjoy this newsletter? Please let us know what you liked and what could have been better. Thank you.